Why Replacing Lost Teeth Is Important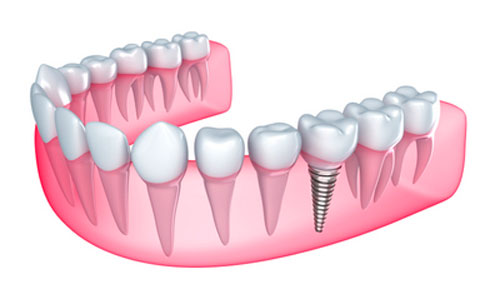 Missing a tooth or two is not a big deal until it comes to smiling. Do you think you can handle what comes with tooth loss? The impact of tooth loss is way past aesthetics. It goes a long way to affect our self-esteem too. Therefore, replacing a missing tooth is as important as the following points sound.


Oral Health and Functionality

Now, picture it like this, once a tooth is lost, the surrounding teeth shift and may become misaligned. This might lead to bite problems and difficulties when it comes to chewing and also speaking, this is the lisp effect. Missing one or more teeth is known as partial edentulism while losing all is known as edentulism. As we speak, 36 million Americans suffer from edentulism and you do not want to be among them.


Psychological Well-being

You have to agree that tooth loss can lead to social anxiety. Nobody is comfortable talking in front of people without teeth. Therefore, replacing lost teeth helps in regaining self-confidence and reservation of our smiles. It also plays a major role in improving our mental state.


Preservation of Facial Structure

In case of tooth loss, the jawbone is affected. The bone around the area of impact soon is lost through a process known as resorption. This process involves the absorption of the bone so that it can be used in another part of the body. It often happens six months into the tooth loss. Teeth play an important role in maintaining facial structures, in the case of tooth loss, the bone sinks and sags. Dental implants can however be recommended to curb this problem as it helps in preventing bone loss.

Overall, missing teeth need to be replaced. It helps in the prevention of future dental issues. Our orthodontists are equipped with the best tools and equipment that might be necessary for reconstruction. For all these reasons, tooth replacement should not just be a thought but a thought in action. Call us today and book your appointment.