How Explaining Dental Fears Can Help You Overcome Them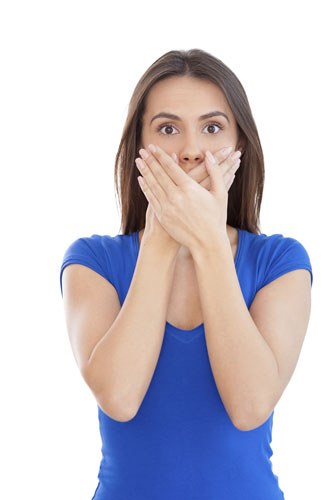 Many people have fears about going to the dentist. You could be afraid of what you think might be a painful procedure, or claustrophobia may keep you away from the dental chair.

Likewise, a negative experience at another dental office may have left you feeling nervous about returning. Regardless of your fear, it is important to explain them to us so that we can help you to overcome them.


Why Should You Tell Us about Your Dental Fears?

Dental fears should never be the source of embarrassment. If you suffer from dental anxiety, please let us know. We have experience dealing with dental phobias, and we can take the appropriate steps needed to accommodate you. For example, we offer a variety sedation dentistry options to help you stay relaxed throughout the experience.


Are There Any Other Tips to Improve Dental Anxiety?

In addition to letting us know about your dental fears, there are some other things that you can do to ease them:


| | |
| --- | --- |
| • | Take breaks. If you are having a dental procedure, it may be easier to take breaks throughout your appointment. This will help you to ease into the process rather than going through it all at once. |
| • | Bring a friend. A support person can help you to feel more comfortable throughout your procedure. Make sure you choose someone who isn't afraid of the dentist, and you may feel more in control of the situation with him or her there. |
| • | Listen to music. A good musical distraction can also leave you feeling better about your dental appointment. Bring headphones and your favorite tunes to listen to throughout your appointment. |
| • | Learn about the tools. By learning about the tools used in your procedure ahead of time, you may feel more comfortable during the exam. |

Give us a call today to set up your next appointment and to discuss how we can help ease your dental fears.