Your Oral Health Can Improve by Adding Produce Like Celery to Your Diet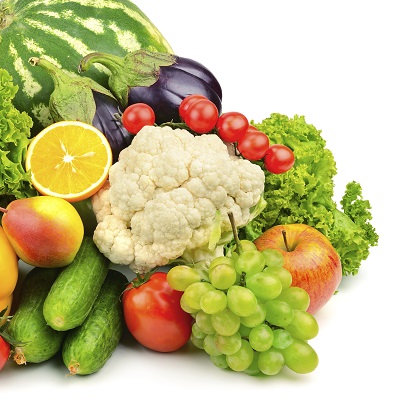 Since childhood you've likely been taught the importance of fresh fruits and vegetables in your diet. These food items are packed full of the vitamins, minerals, and other nutrients that your body needs to stay healthy. What you may not learn until later is that produce items like celery can benefit your oral health, as well.


Why is Celery Good for Your Mouth?

Typically, celery isn't a favorite vegetable for many people. Often considered stringy and bland, celery may be overlooked by other vegetables when shopping in the produce section. However, that stringy, fibrous nature is one of the reasons that celery is so good for the teeth. It can act as a makeshift toothbrush, as this crunchy vegetable will scrub the teeth while you chew it. This can help to remove other food particles, plaque, and bacteria from the teeth.

Another reason that celery is so good for your oral health is that it stimulates the production of saliva. On its own, celery is watery, but it also encourages your mouth to make more saliva. The saliva is important for good oral health, as it maintains a healthy pH and rinses away harmful substances before they have a chance to impact your teeth.


Are There Other Produce Options?

If you still can't get behind celery despite knowing its oral health benefits, you are in luck. There are other produce section staples that offer similar effects on the teeth. Apples are the most popular, and carrots offer the same scrubbing action. Leafy greens are another great option, and they contain the calcium that your teeth need to retain strong enamel.

Remember that eating celery should never replace brushing your teeth, and regardless of your diet, you still need to visit us every six months for your dental cleanings. Call us today to set up your next appointment.