Foods to Avoid When Your Goal is to Have a Healthy Smile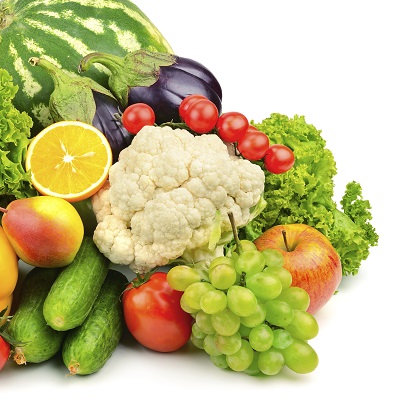 While brushing your teeth on a regular basis is certainly good for them, it's also good to adopt the right kind of diet for your teeth. In fact, what's just as important as eating the right food is knowing what kind of food to avoid.

You should limit your snacking so that you don't expose your teeth to bacteria that can eat through the enamel and get to the fragile dentine underneath. So what foods are these that you should avoid for the good of your teeth?


Sweet Drinks

Bacteria in the mouth thrive on sugar, and have the ability to break it down, forming different acids as by-products of the process. These acids have the ability to erode the enamel of the tooth, creating little pits that grow into cavities. These simple sugars that bacteria feed on are found in abundance in sugary drinks such as soft drinks.

Carbonated drinks, in particular, are very bad for your teeth because carbonation catalyzes the formation of acid and makes the erosion of the tooth faster.


Candy

Candy and very sugary snacks should also be avoided at all costs. Most candies have lots of sugar, which the bacteria in your mouth will feed on and convert to acid. The sticky variety of candy, in particular, is especially dangerous as it sticks to the teeth and is hard for saliva to wash away.


Certain Types of Starchy Foods

Starchy foods like potatoes, rice, breads, and pastas also raise the acid levels in the mouth and lead to the erosion of tooth enamel. The worst variety is the refined starch. You're better off with raw starch, such as the kind of you get from vegetables.

It is important to limit your consumptions of the above foods to keep your teeth safe and healthy. You should also come into our office for regular dental checkups so we can ensure your teeth are healthy and remain so. Better safe than sorry!