Good Food Choices For Your Oral Health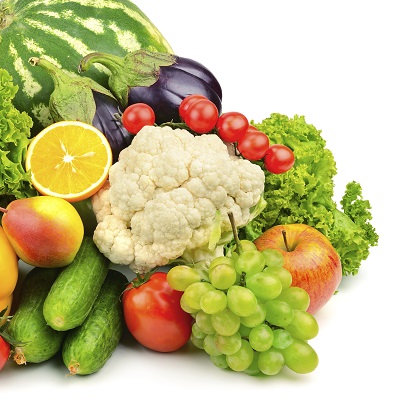 Our office would like to present you with some quick healthy tips. Outside of your oral cleaning routine, eating and drinking can further assist your teeth if you know what to eat. Here are some tips for eating with your oral health in mind.


Good Choices to Snack On

For some late night snacks to tide you over, pick up a handful of almonds, cheese, or celery. Almonds have sources of calcium and protein. Celery's structure is like a toothbrush. It scraps food particles off your teeth while stocked with vitamins A and C. Cheese lowers the acidic pH in your mouth by inducing your saliva gland. This helps fight off cavities.


Meal Items for Healthy Teeth

The best dishes for your mouth contain cheeses, chicken, lean meats, nuts, and milk. They are considered active foods for safeguarding your teeth because of the calcium and phosphorus that is used in them to remineralize teeth, meaning it delivers minerals that have been eaten away by harmful acids on the tooth enamel. Other positive foods include firm and crunchy fruits like apples, pears, and most vegetables.

Citric fruits are a no go due to the high acid content they contain. If you are going to eat them, add them to a meal to dilute the acid and limit their contact with your teeth. Leafy greens are always a great source of vitamins and minerals as well.

In conclusion, between your meals, you can fight the lusting for junk food by chewing sugarless gum. It's very beneficial to your teeth as the chewing helps remove food between your teeth and increases your saliva flow to fight any mouth harming acids left by your food.

Some gums contain additives that can reduce cavities as well as heal areas on the teeth where cavities are appearing. For more information or to set up a dental visit, call today. We are happy to assist in your oral health care.