Prosthodontists and How to Become One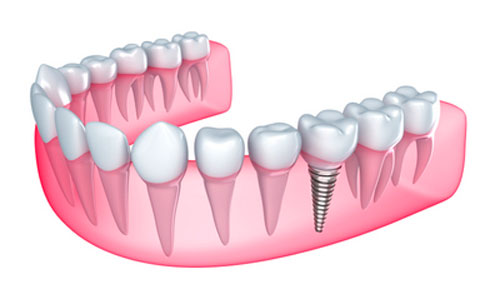 Faces can be especially susceptible to damage, given how many bones, joints, and muscles are in them. When the face or jaw is especially badly damaged, a prosthodontist may be necessary so that they can provide the intricate work that will restore the face or jaw.


Getting to Be a Prosthodontist

To start with, a prosthodontist needs to be a common dentist first. This requires them to graduate dental school, along with any practicums or tests that are requirements of their institution. At this point, the average dentist may know how to fill in cavities or add dental crowns, but a prosthodontist is a step above them.

A prosthodontist is a grade above what is commonly called a "cosmetic dentist" because they receive an additional three years of dental education that prepare them for any kind of oral prosthetics they may be using. This includes crowns, bridges, implants, dentures, and more. This extra training and more extensive practice allow us prosthodontists the necessary skill and confidence when doing our surgeries, but it allows them to lead a team of dentists for surgeries that may have multiple parts or steps.

Prosthodontists are commonly requested when there is significant or specific damage to the mouth or jaw that might require delicate or knowledgeable work that a common dentist would not do. Some examples of situations where a prosthodontist might do some work are cleft palate disorders, full mouth reconstruction, or joint issues such as TMJ. If you are personally suffering from an oral issue, and are not sure whether or not it is serious or not, it is always best to err on the side of being overcautious.

Always remember that prosthodontists have received specific training to allow them to handle even the most challenging or difficult dental cases with ease. If you are still unsure or wish for a knowledgeable opinion, please contact our office.