How do I combat dental anxiety?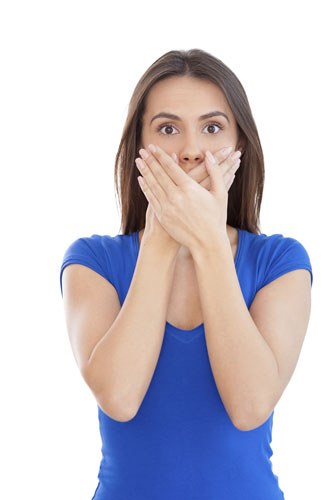 Dental anxiety is the fear of receiving dental treatment, and for some patients, it can be a fear of visiting a dental clinic. From our experience, we have come to understand that dental anxiety is brought about by misleading stories that people hear from friends and family. People have a perception a visit to the clinic will generally bring pain and discomfort. Therefore, when a patient learns that they will have to visit a dental clinic, they will become anxious, fearing for the worst. Our dentists are quick to address this and point that a visit to the dental clinic is not a negative experience, and it is vital for your optimal dental health. That said, however, we understand that dental anxiety is real, and we have tips for you to combat it effectively.


Bring a Close Friend or Relative

When a close or relative accompanies you to your dental appointment, we have seen it can help you feel calmer and more relaxed. You will be safe in the comfort of knowing that somebody that cares are right beside you. We have encountered patients who cannot remain calm on their own, but when a friend or sibling is present can sit through the session with minimal trouble.


Breathing Therapy

The main factor in combating dental anxiety is ensuring you are calm and relaxed. Taking deep breaths even before coming to the clinic will help you reduce anxiety and fear. Once at the clinic, you can take more deep breaths, which will be important in driving the fear away.


Talk To Our Dentist

Let our dentist know that you have dental anxiety. We have effective solutions such as sedation dentistry which can help with your fear. Contact us if you require any dental treatment, and we will help you fight your dental anxiety for effective care and treatment.